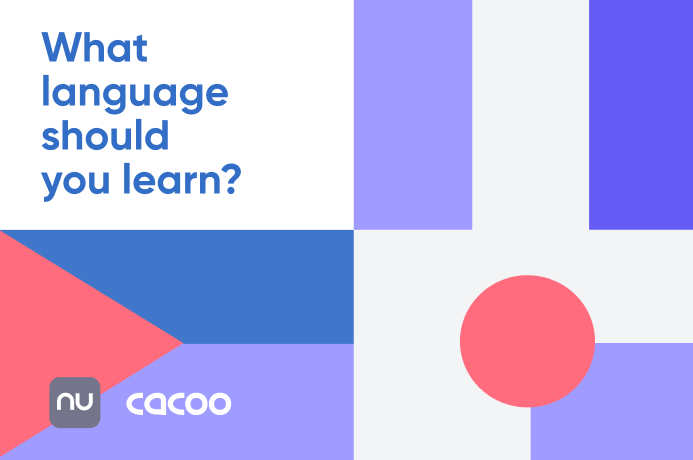 It may be November, but it's never too early to get started on a new year's resolution. That goes double for when we're all waiting for 2021 to get kicked off. One of the most popular and enduring resolutions is to learn another language. And, with the ever-shrinking world (it really is a small world after all), there's never been a better time to double your communicational capacity. But what language should you start learning?
Fortunately for you, we've made it easy with this handy flowchart! Although there are well over 6,000 identified languages that exist today, we've narrowed it down to 12 great options. Find out what's going to be your best fit, including English, Spanish, Italian, French, Mandarin, Russian, Swahili, Arabic, Hindi, Japanese, or some more outlandish options like Pig Latin or Elvish.
All you have to do is follow the lines to find out what language you should start learning. But you don't have to stop at just one — this could always be the start of your journey to becoming a true polyglot!



Cacoo is a great tool for you and your team to use at work for all of your simple diagramming and layout needs. Get started creating something professional or just for fun and start using Cacoo.
Collaborate on ideas to align your team's vision in Cacoo