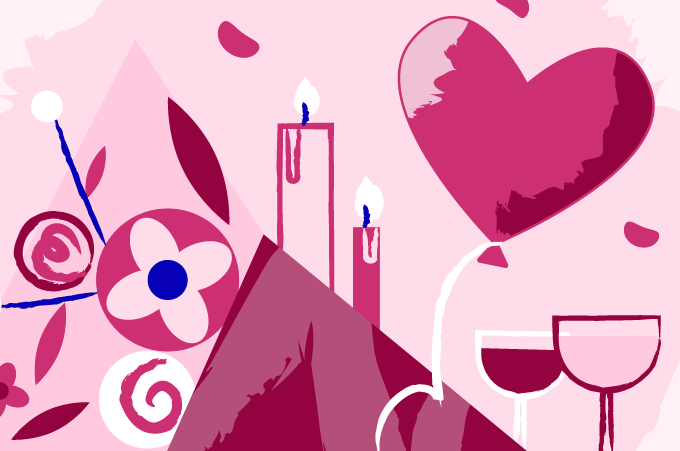 Love it or hate it, Valentine's Day is just around the corner. It's a stressful time for many, even if you're blissfully head over heels: there are roses to order, cards to make, and tacky stuffed bears to buy. In short, it's a lot. And that's not even taking into account those who are single, 'consciously uncoupled', or in that gray area we call 'on a break.'
Worry not: We've created a handy flowchart that will guarantee* a happy Valentine's Day. So whether you've been shacked up for years or you just want to bide your time until it's over, dive in and start planning your romantic (or otherwise) evening.
*A happy Valentine's Day not actually guaranteed
How to guarantee a happy Valentine's Day — a flowchart

Discover Cacoo, the cloud-based diagramming software for creating amazing flowcharts — and so much more.
Collaborate on ideas to align your team's vision in Cacoo