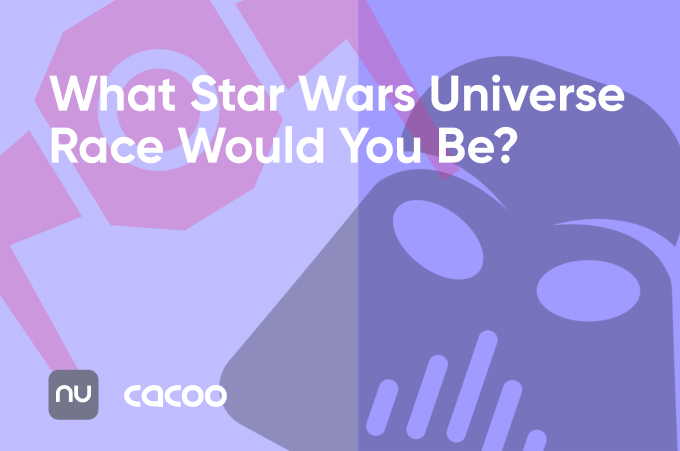 If you love the Star Wars movies as much as we do, we know how excited you are that the second season of The Mandalorian was just released for streaming on Disney+. Whether you've already binged it in one sitting and are looking for something to fill the void until your next Star Wars fix is released or you're pacing yourself through the show, we've put together a little something fun for you.
For anyone who's ever wondered what race they'd be if they had been born a long, long time ago in a galaxy far, far away, we've got the answer for you! Featuring the races of the characters most featured in The Mandalorian, we hope to make your viewing experience that much more special by allowing you to, with certainty, point at the screen and yell, "That one's me!" Or you can keep it to yourself, the choice is yours to make. Just trace the path of your answers to find out if you're the same race as The Child, a Jawa, an ever-popular Gungan, a droid, an Ugnaught, an Ardennian, a Mandalorian, or maybe you'd still be a human. There are worse fates.
Using our diagramming tool Cacoo, we put together a fun flowchart you can use to trace your answers step by step to find out your fate — but no cheating!

Cacoo is a great tool for you and your team to use at work for all of your simple diagramming and layout needs, but you don't have to keep it all professional. Indulge yourself and your team in some fun now and then using Cacoo for something fun to share like this fun Star Wars flowchart.
Collaborate on ideas to align your team's vision in Cacoo