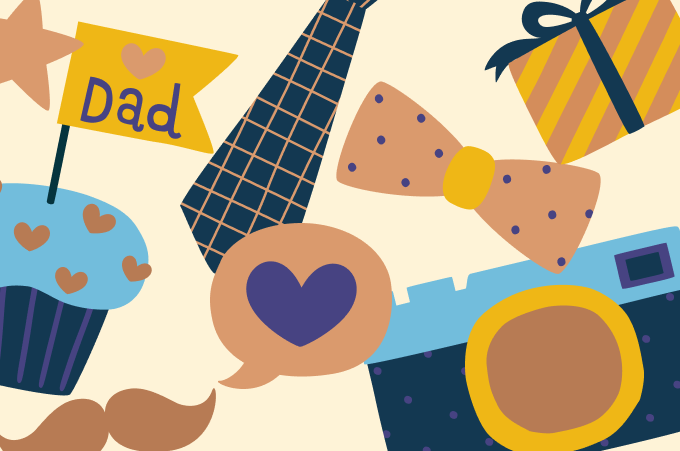 When it comes to Father's Day gifts, you'd better make it good. He might say 'don't worry about me' when you ask him what he wants, but just picture the smile on his face when you present him with something genuinely awesome. Priceless.
Admittedly, buying for dad isn't easy. It's not like you can get away with the old flowers 'n' chocolate combo. And he's probably got enough ties, socks, and cologne from birthdays past to last him a lifetime. So where do you begin?
Treating your old man needn't be a stressful ordeal this year because we've compiled this bumper flowchart bursting with gift ideas. So whether he's a beer and sports kinda guy, or vegan cooking's more his thing, we'll wager you'll find something here that he'll love.
Father's Day gift ideas to make dad smile

Collaborate on ideas to align your team's vision in Cacoo