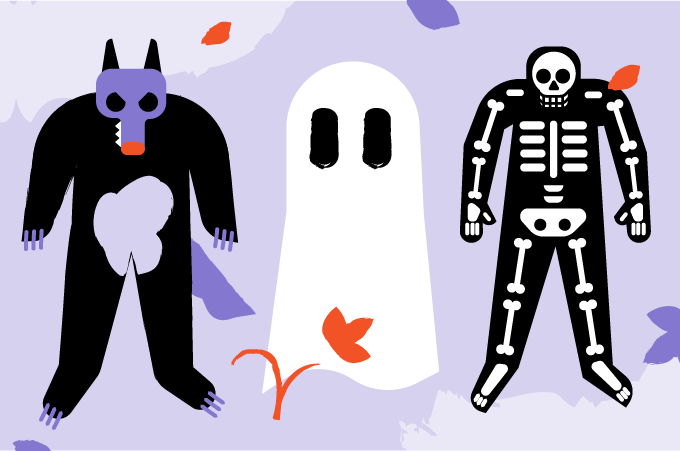 Once you've had that first sip of pumpkin-spiced latte, you know the countdown to Halloween has officially begun. Then the panic sets in: what should you dress up as this year? Trying to come up with a costume idea is never easy, so we've created a handy flowchart full of spooky (and not-so-spooky) ideas to inspire you. Happy haunting!
What should I be for Halloween? A flowchart

Discover Cacoo, the cloud-based diagramming software for creating spooktacular flowcharts — and so much more.
Collaborate on ideas to align your team's vision in Cacoo