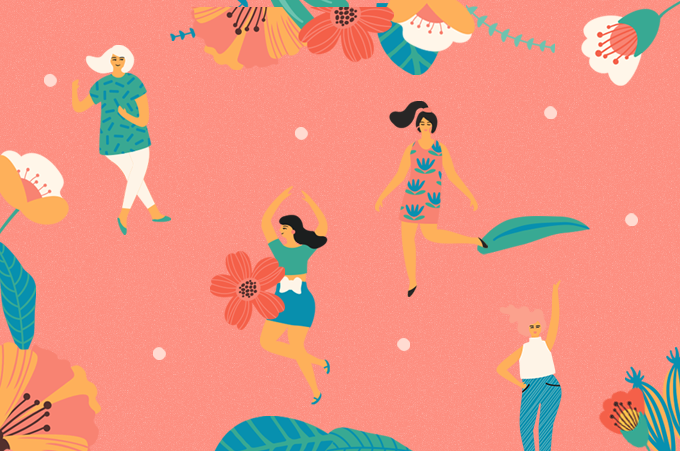 Since 1909, people from all around the world have been celebrating International Women's Day with demonstrations and parades that honor feminist trailblazers and look forward to a future of gender equality.
On March 8, International Women's Day 2020 will continue this tradition. The theme for this year's event is I am Generation Equality: Realizing Women's Rights, which is all about celebrating change-makers of all ages and genders and discussing how we can tackle the unfinished business of empowering all women and girls worldwide.
International Women's Day is so much more than just a celebration, though. It's also an opportunity to get involved in the fight for equality. You can help women around the world by supporting one of these vital organizations.
Where to donate on International Women's Day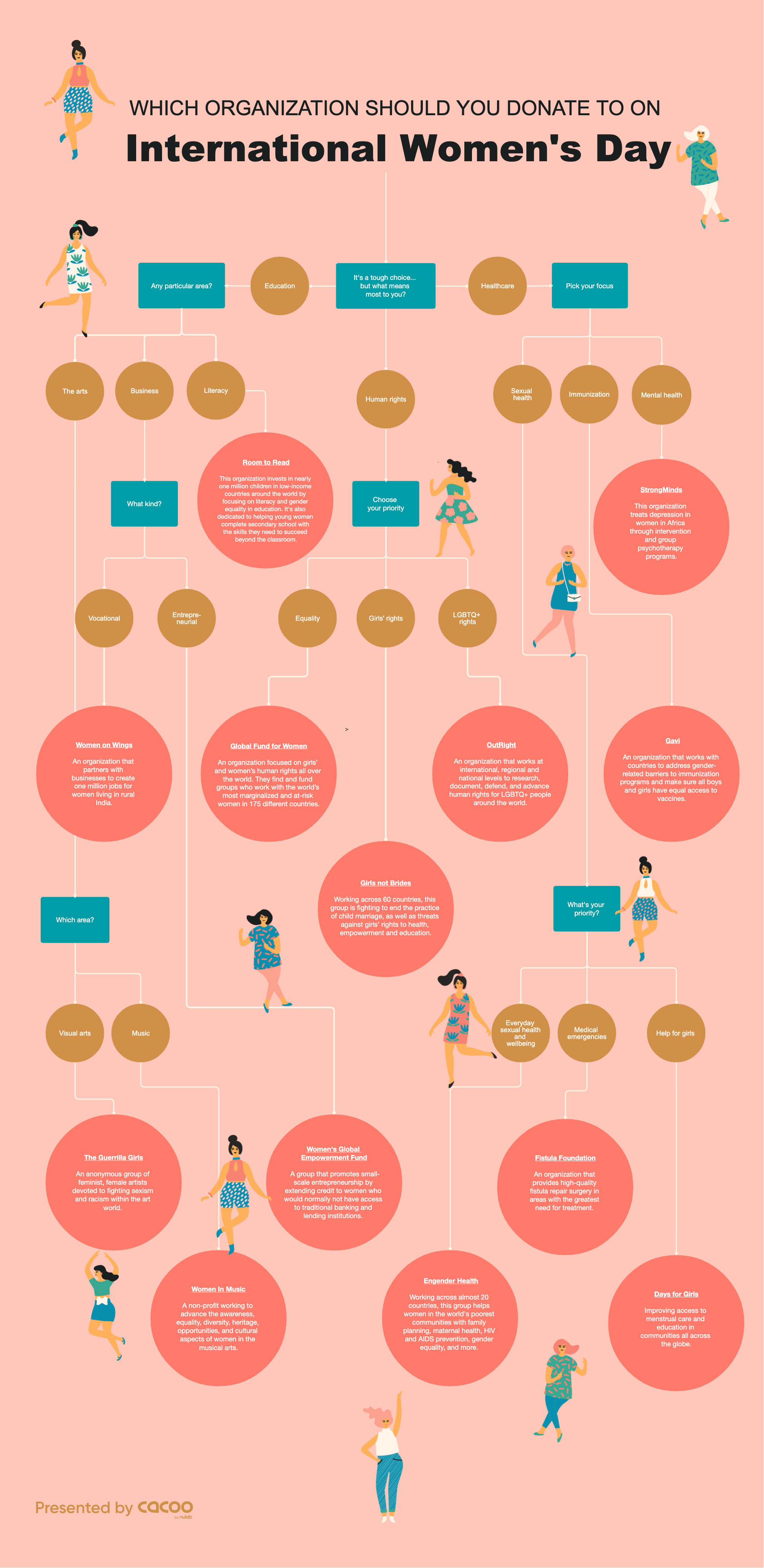 Discover Cacoo, the cloud-based diagramming software for creating amazing flowcharts — and so much more.
How to donate
Collaborate on ideas to align your team's vision in Cacoo