Press
Spread the word about Cacoo
The company behind the product
Cacoo is crafted and managed by Nulab Inc., a software company that specializes in web-based collaboration tools. Other Nulab products include Backlog and Typetalk.
Nulab was founded in 2004 and is headquartered in Fukuoka, Japan with three satellite offices, including one in New York City.
Nulab is a rising star in the Silicon Valley of Japan and has been featured in top tech publications including TechCrunch, Medium, Tech in Asia, and Forbes.
Learn more about Nulab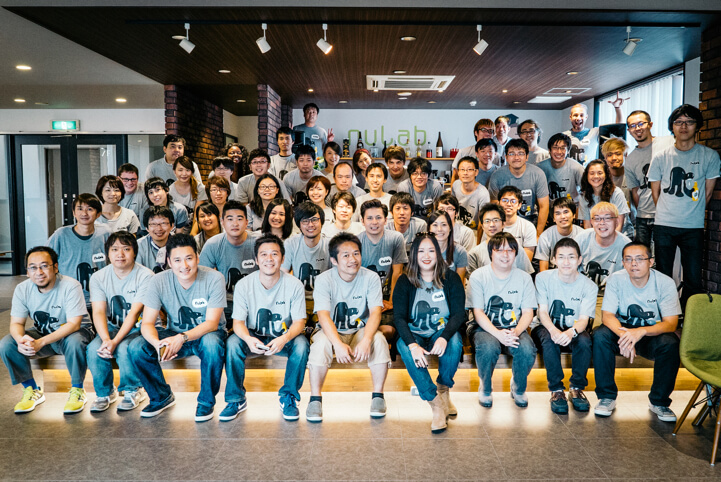 Press Materials
Press Kit
Download our press kit for assets that will assist you when writing about Cacoo including product description, history, and leadership.
Download
Logo Assets
Download Cacoo's official logos and colors. Please do not modify enclosed assets in any way. You can review our Brand Guidelines here.
Download
Product Shots
Download product shots of Cacoo in various angles and devices. Also included are screenshots of the application's Dashboard, Viewer, and Editor.
Download
Press Mentions
We share our latest product announcements and news on our blog. Read the latest